Extended Team Model
A model for 21st Century business
An extended team is a strategy that combines a core team that works in-house and a virtual team of developers. Both teams work closely together. As a result, the overall cohesion provides a highly effective collaboration.
After we came across many Client CEOs and CTO's scratching their heads with recruitment issues, we introduced an Extended team model with remote employees that complemented their in-house team.
Here is when an Extended Development Team comes to your rescue.
When you lack niche skills in-house?
When you are seeking an integrated team to work with your internal team?
When you want a new team to work a new project without disturbing your core team?
When you want to work with the developer directly?
Key Benefits of Extended Team Model (ETM) at SmartCloud?
Extension of your existing team- Our extended team aims at augmenting your in-house staff, not replacing it. While your key competency is located on-shore, the extended team can easily bridge the skill gaps in your core staff.
International Talent pool- Apart from being cost-effective, this model allows you access to the international talent pool. It not only saves you from the recruitment issue but also saves your time.
Direct contact and more Control – You work with our developer directly. You have complete control over the project since you drive it. You will have all functions as a single tight-knit unit.
Equal responsibility- The responsibilities are shared by both the in-house developer and the extended developer. The extended developer goes the extra mile to close on your projects on time.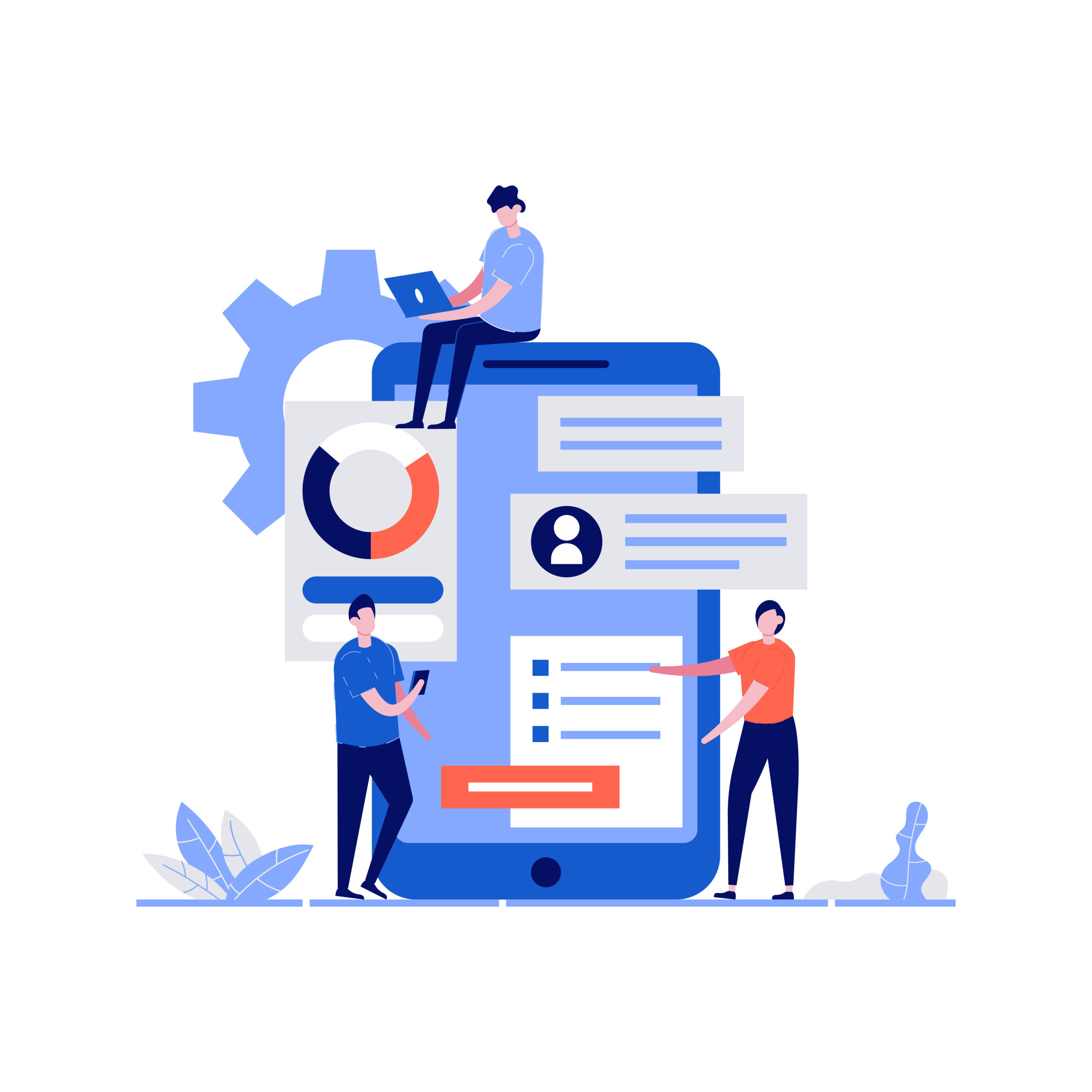 How to hire an Extended Team from SmartCloud?
Planning- First, you need to identify the reason you want to work with an extended team. At SmartCloud, we help our clients to do this gap analysis. Then, we determine your project requirement and the skills required carefully.
Talent Screening- Based on your requirement, we screen profiles of candidates from our extensive talent pool and shortlist a few post-screening them. Next step is for you to interview the shortlisted candidates and select them.
Onboarding and Integration- After the candidate is selected, we sign the contract and assign the resource through our well-defined process. However, we follow your internal processes and camouflage ourselves to be an integral part of your team.
Extending your team- You work with the resource directly to help them be a part of your dream team. You can easily extend your team in numbers and capabilities
| Sr.No | Extended Team Model | In-house/ Off-shore Model |
| --- | --- | --- |
| 1 | Compliment to existing team | Substitute or replacement to existing team |
| 2 | Versatility of skills available as access to International Talent pool. | Limited access to skills as limited pool talent. |
| 3 | Fully- focused and responsible | Less focused and responsible |
| 4 | Tasks for Everybody is divided | One team works on all the tasks |
| 5 | Easy Ramp up and down is possible as recruitment is taken care of | Lot of hassle to scale up/down as need to handle recruitment directly |
| 6 | Works with speed and meets guaranteed time | Slow and Time-consuming process |
| 7 | Direct communication with In-house team | Multiple stake holders are involved |
| 8 | Saves Time with recruitment and cost-effective | Takes time to recruit new talent and so is expensive |
Case Studies
We provide responsive web and mobile app development for clients across globe for industries. Our focus domain are Healthcare and Pharma, E-Commerce, Personal Safety, Life sciences, Web Accessibility Solutions, Retail and Fintech. Though we work across any vertical, the diversity of mobile applications we've created speaks to our ability to build compelling mobile experiences, regardless of industry.