How a very large co-operative Bank solved its huge database problem with Smartcloud's Data Management Solution
About the Customer:
The Client is a large cooperative Bank with a huge consumer base located in the US.
In any enterprise, and more so in BFSI, the systems are designed and developed for operational efficiency and quick turnaround.
The above causes building and implementation of the disparate system with completely different operational workflows and, hence business-critical data. (e.g. Customers, Accounts, Products)
Multiple copies of similar-looking data sets with different data structures
Sharing of data across systems or departments becomes challenging and time-consuming.
Compliance frameworks like BCBS 239, MiFID II, and European Payment Services Directive II consume a lot of time and effort in risk measurement.
Drawbacks of Existing Work Structure
Following are the drawbacks of the existing work structure that is followed:
It is very Costly
It is Human Intensive
It is Time Consuming
It is Error-Prone
There is a Lack of Control.
SmartCloud's Data Science Solution
Automated Master Data Validation
De-Duplication
Intelligent Chatbot Assisted Human Arbitration with Machine Learning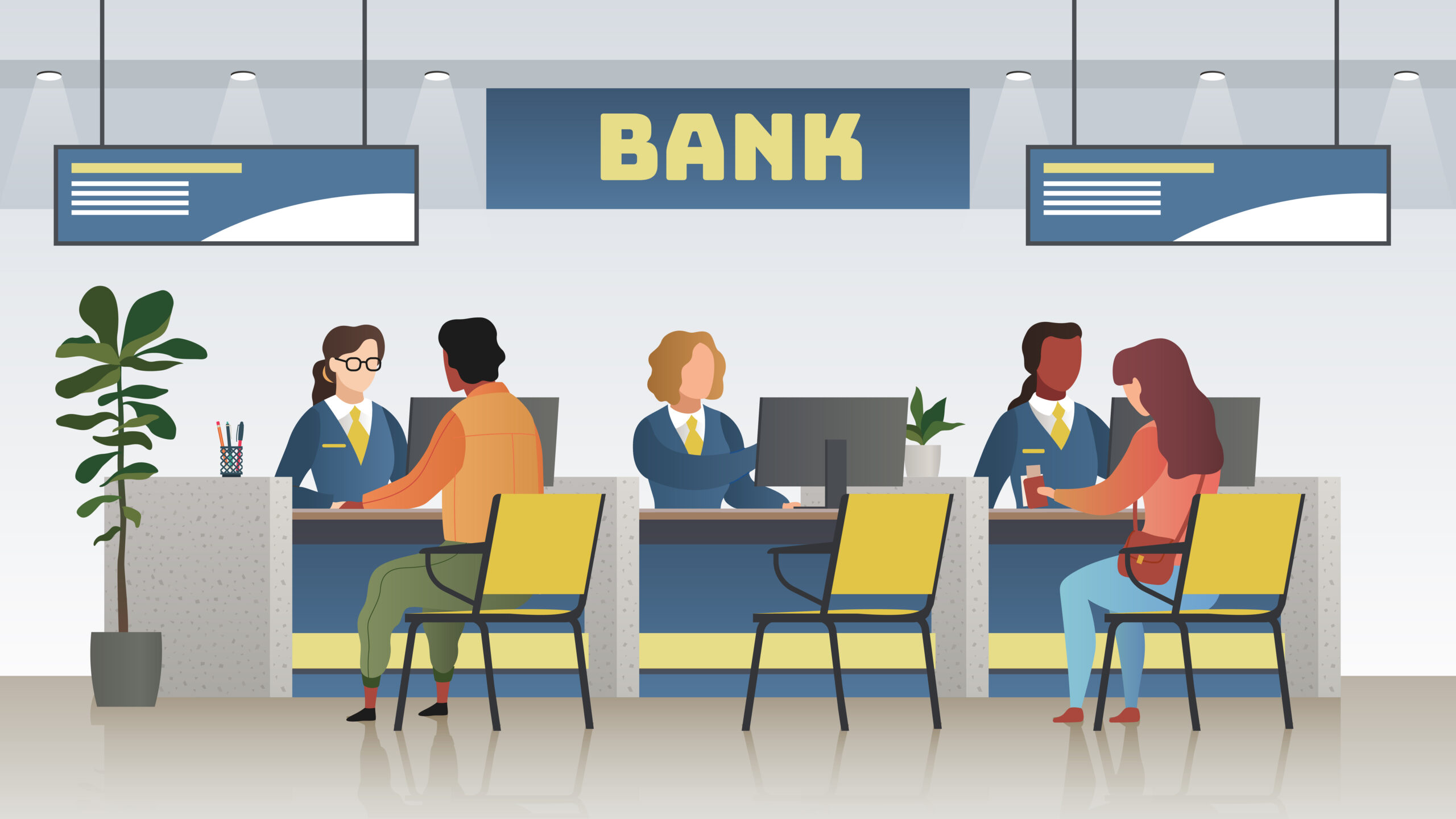 Overview of the Data Cleansing Solution and Approach
The Data Cleansing Solution constitutes the following processes:  
Cleansing
Exception Management
Post Cleansing
Integration
Purpose-Built for BFSI
Following were the steps we took for the cleansing of BFSI data:
Import Data
Merge Data Sets
Rebuild Missing Data Sets
Standardize Data
Normalize Data
De-Duplicate
Verify and Enrich
Export Data
Benefits to the BFSI Segment
Marketing – Drive campaigns for the identified segments (Clusters).
Sales – Cross-sell / up-sell after looking at the family tree/ org hierarchy OR account to product associations.
Customer Support – Increase customer loyalty / personalized service based on relationship view.
Fraud Prevention – Missing links identified between organizations or individuals.
Risk Management – Relationship data may help identify risks early on even during the onboarding process (Basel guidelines.)
Compliance and Reporting – Having sane and clean data at hand should help in reporting and compliance faster.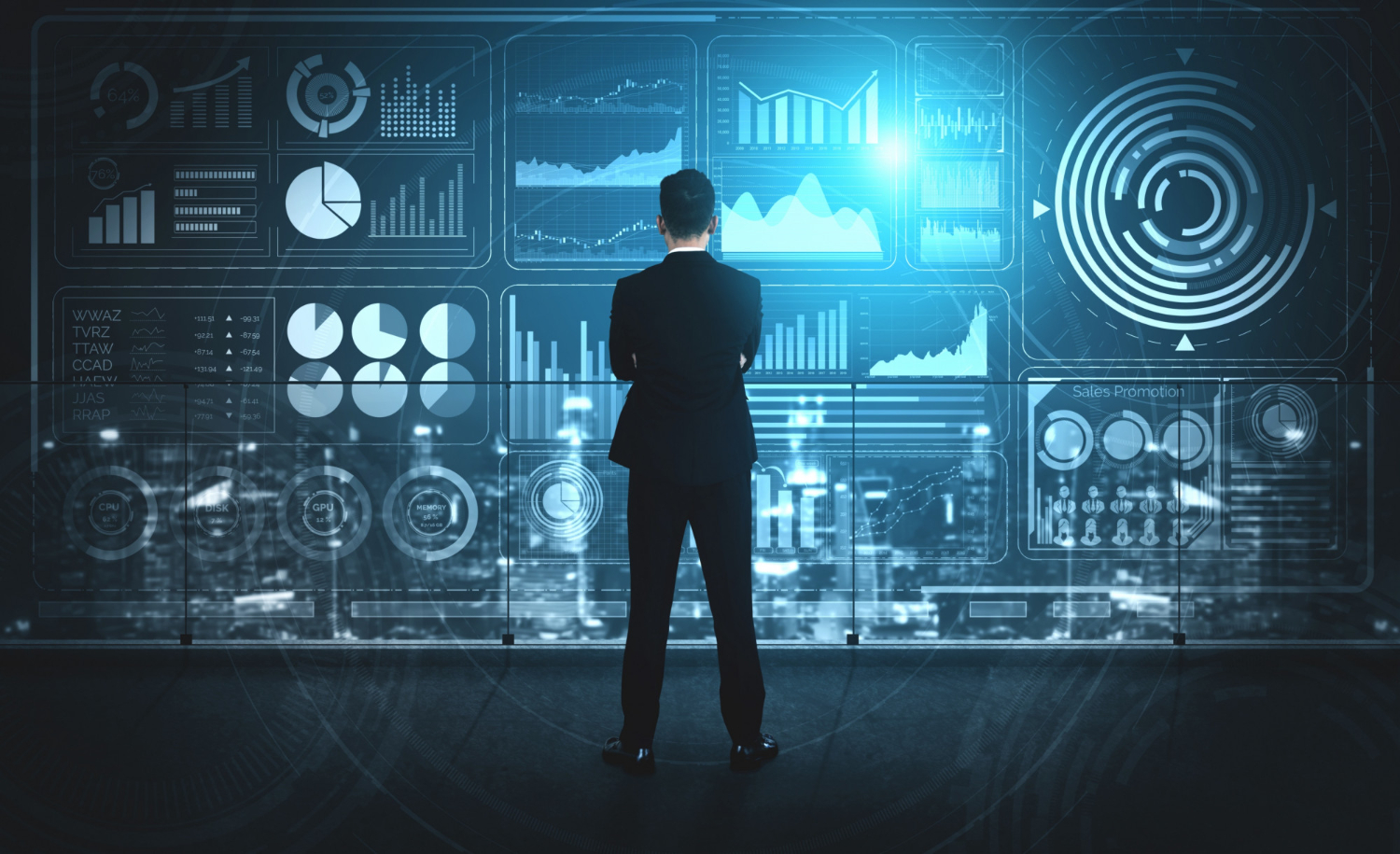 SmartCloud Customer Master Data Management platform works efficiently with high accuracy levels for different types of Customer Master Data schemas across different geographies, customers and verticals.
Advantages of the SmartCloud Master Data Platform
The SmartCloud Master Data Platform has the following advantages:
35% Cost Optimizations
18% Efficiency Improvements
Quality Enhancements