Our ERP Microsoft Dynamics Development and Implementation Service
SmartCloud is an experienced technology partner with years of experience in ERP systems such as Microsoft, Oracle, etc., for various business domains such as automobile, pharmaceutical, retail, healthcare, etc. We employ ERP experts with decades of collective experience in successful ERP Microsoft Dynamics and Implementation. Our clientele spread across Europe, the US, the UK, and Denmark continue to benefit from our comprehensive service proposition, including implementations, upgrade and migration, support and maintenance, and customizations and integrations.
We follow an implementation method (template and configuration setup templates driven process) combined with many in-house automation tools that turn your system operational quickly and efficiently. So, whether you plan to implement a new ERP system or update and improve your existing system, our implementation method has got you covered! So, partner with us for the best ERP Microsoft Dynamics development and implementation services.
Our ERP Microsoft Dynamics Development and Implementation Service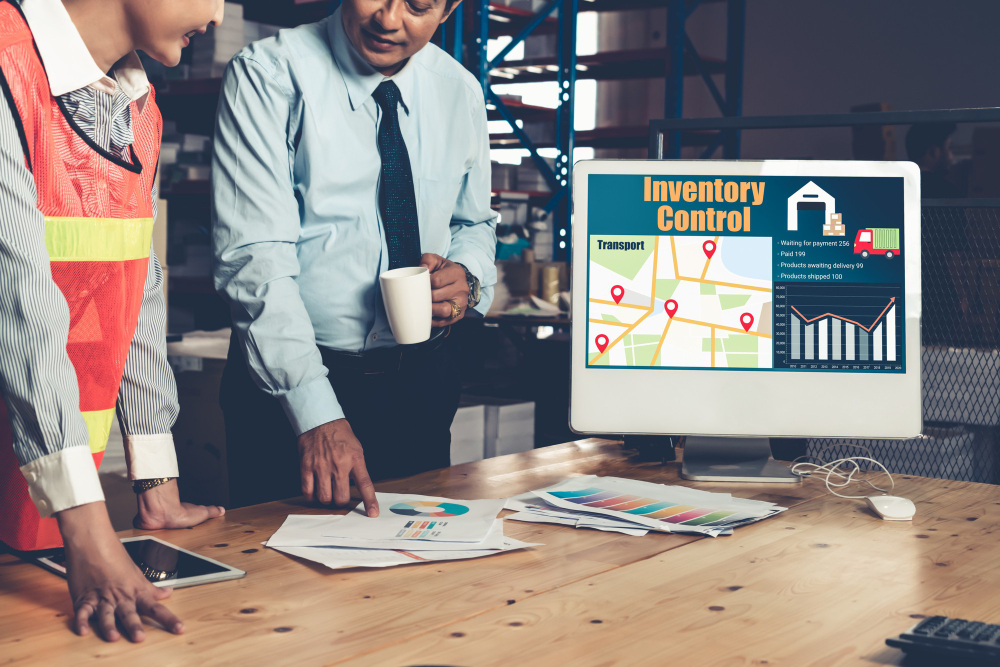 1. ERP Microsoft Dynamics Implementation
We offer comprehensive implementation support that includes a range of services to simplify and help you optimize the implementation aspect. Accordingly, our ERP Microsoft Dynamics implementation service provides database management and migration, product localization, product development, upgrade, and support.
2. ERP Microsoft Upgrade and Migration
Need to upgrade your existing ERP Microsoft Dynamics or migrate your legacy system to the latest version of ERP Microsoft Dynamics? We've got you covered! Our professionals ensure secure upgrades and migration.
3. ERP Microsoft Customization and Integrations
We acknowledge the fact every business is different and comes with unique requirements. We customize ERP Microsoft Dynamics to meet your specific needs and integrate it in a way to help you optimize its benefits.
4. ERP Microsoft Support and Maintenance
Our support and maintenance services include round-the-clock remote helpdesk support to resolve technical concerns, handle performance issues, fix bugs, etc. Additionally, our support services also include regular upgrades and updates.
Why Choose SmartCloud for the Best ERP Microsoft Dynamics Development and Implementation Services
Cross-industry best practices in every ERP project
Flexible terms and conditions, along with flexible engagement models
Comprehensive ERP Microsoft Dynamics support
Experience in serving a global and diverse clientele
An extensive menu of ERP software selections
Together, let us pave the way to success. Partner with us for full-fledged ERP Microsoft Dynamics development and implementation support. Our experts will be glad to connect with you! For more information send a mail.