Technology Solutions for the Retail & eCommerce
Improved Efficiency | Enhanced Customer Experiences | Quicker Business Growth
The ever-evolving nature of the retail and eCommerce sector demands highly sophisticated tech-based solutions that help enhance retail efficiency and enhance customer experiences. At SmartCloud, as one of the top technology companies in India, we resonate with the technology needs of the retail sector. Our customized solutions for the retail and eCommerce sector leverage the power of AI/ ML, Big Data & Analytics, etc. and many others to help our clients enhance the decision-making process, serve their customers better and improve customer service.
Not Just Technology Solutions, but Technology Empowerment!
We've worked with various retail and eCommerce companies worldwide and have delivered outstanding customized solutions that deal with a specific set of concerns to optimize performance and impact.
Our journey within the retail and eCommerce sector include the following solutions:
Bizport – Retail Analytics
A mobile application with an admin portal that provides a complete collated dashboard to display data for discounts, sales, promotions, periodic sales, etc.
Custom dashboards to fetch strategic and tactical insights for quicker and more effective decision-making
Use of transactional data of the overall retail environment to generate customized and business-ready insights
FOMC (Flavors of My City)
Mobile application for FOMC, an online portal that enables you to order sweets and snacks across the country
Facilitation of payments through digital wallet, COD, last-mile delivery, etc.
Better and updated visibility into the latest offers, deals, combos, etc.
Users can create a wish list
Card Cash
Largest gift card exchange in the world
Enables users to convert unused gift cards or buy discount gift cards with a 45-day balance guarantee
Helps earn money from unused gift cards
Truck Tek
Innovative and user-friendly platform that helps find available trucks for shipment
The app allows users to post load to be shipped anywhere across the country
Three different mobile apps for customers, transporters and drivers.
Shipment/ driver tracking option
Bidding option to accept/ post load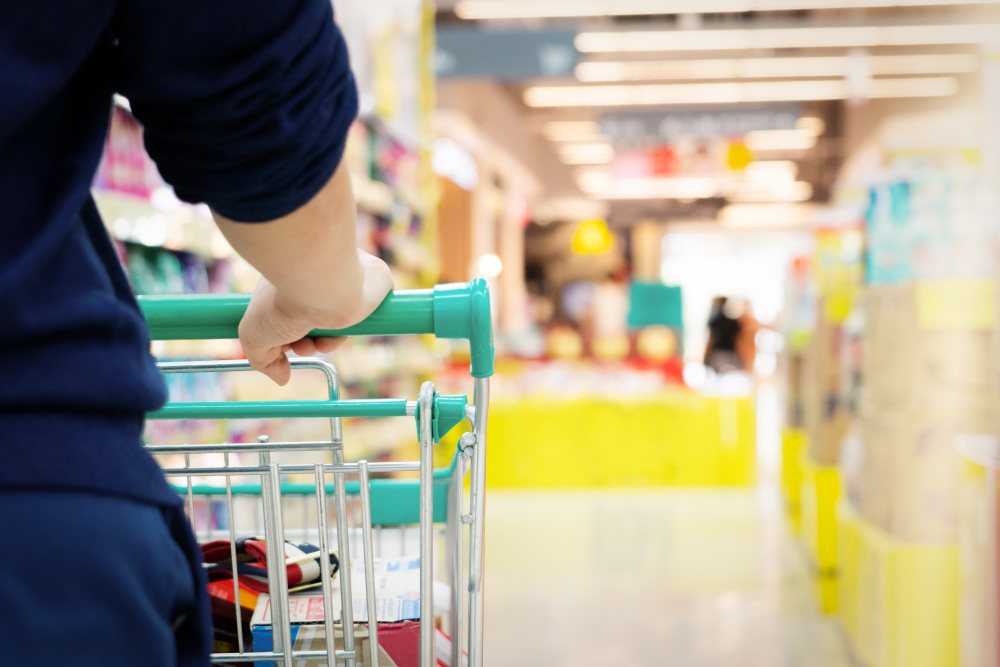 Why Choose Our Retail and eCommerce Solutions?
Customized mobile applications and web applications
Integration of technologies such as AI/ ML, Big Data Analytics, Retail Analytics, etc.
Informed projections and enhanced decision-making
User-friendly dashboards for better and quicker analytics
Accelerated sales and reduced cart abandonments
Strategic integration of the latest technologies and capabilities
Exclusive focus on improving consumer journeys
Optimal results and improved returns on investments
Partner with us and leverage next-gen and custom retail and eCommerce solutions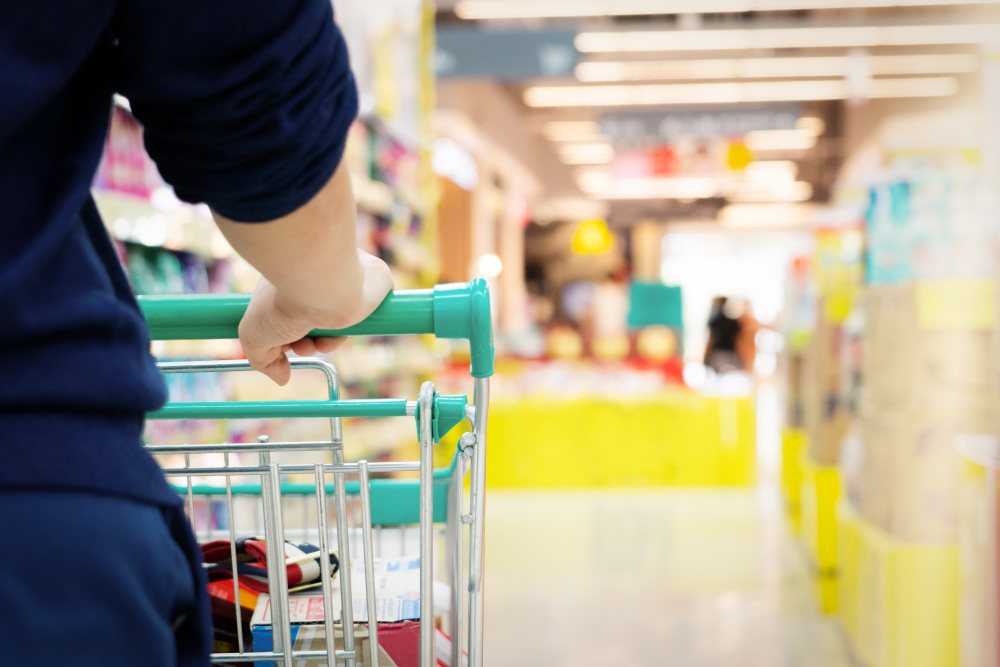 Why Choose Our Retail and eCommerce Solutions?
Customized mobile applications and web applications
Integration of technologies such as AI/ ML, Big Data Analytics, Retail Analytics, etc.
Informed projections and enhanced decision-making
User-friendly dashboards for better and quicker analytics
Accelerated sales and reduced cart abandonments
Strategic integration of the latest technologies and capabilities
Exclusive focus on improving consumer journeys
Optimal results and improved returns on investments
Partner with us and leverage next-gen and custom retail and eCommerce solutions