Managed IT Services
When it comes to managing IT, you need a partner you can bank on. At SmartCloud, we do it through our managed IT services that involve DevOps, testing, and QA solutions. Our experts work relentlessly to develop products based on your expectations, ensure thorough testing and on-time launch.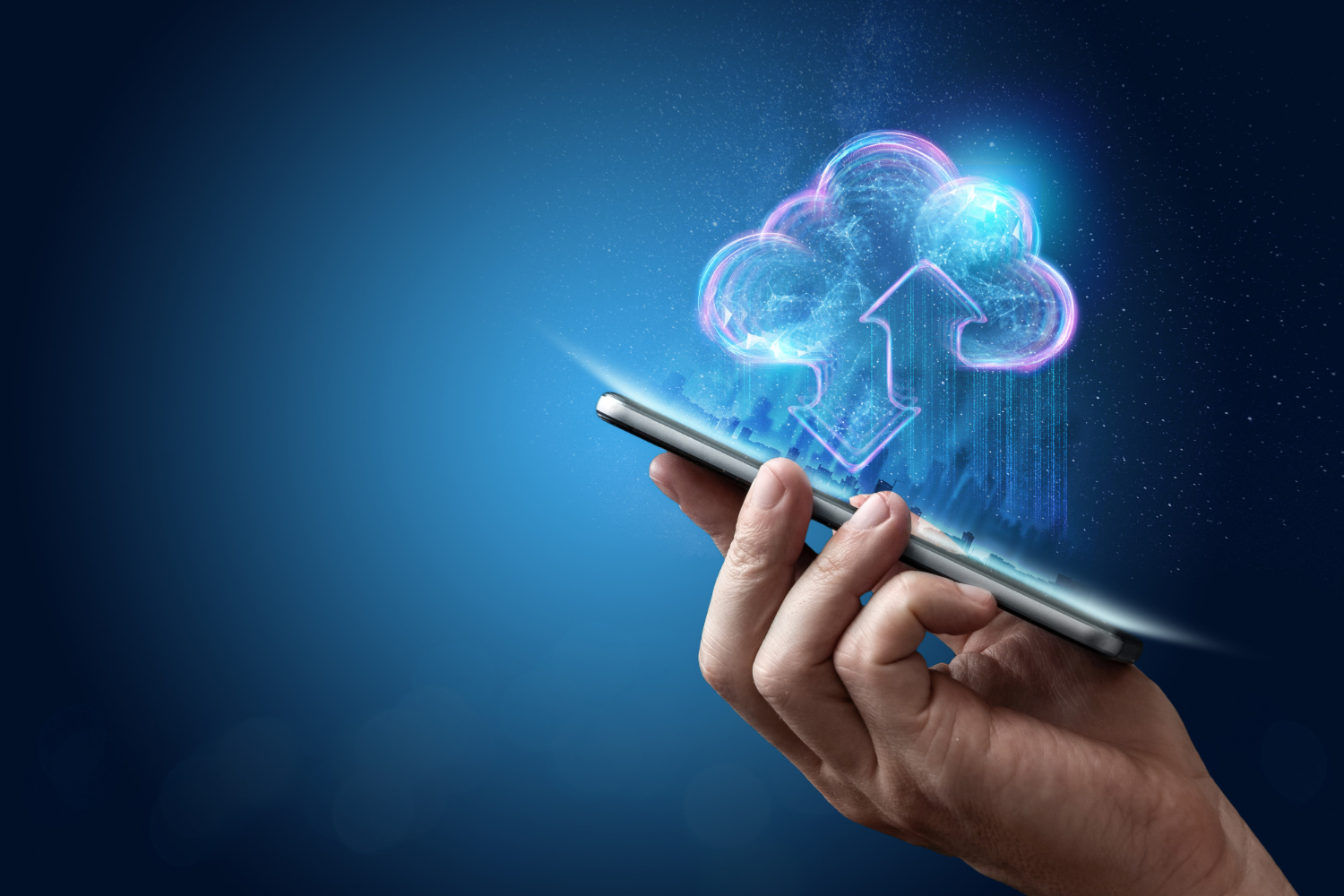 DevOps
Best DevOps Services for Efficient, Aligned & Meaningful Software Development
Are you looking for an outsourced DevOps software development company in India? Then, SmartCloud covers you with its best DevOps software development services. We are a team of DevOps experts with years of experience and an in-depth practical and strategic understanding of DevOps. So, when it comes to integrating development and operations as a culture for efficient software development, choose no one else but SmartCloud!
1. DevOps Consulting
admin_cloud
2022-02-12T13:54:55+00:00
Our DevOps consulting involves examining a company's existing environment and its readiness to integrate agile development and testing practices, automation, and solution architecture to create a comprehensive delivery channel and reduce the overall launch time. Connect with our DevOps consultants and get specific answers on optimizing DevOps.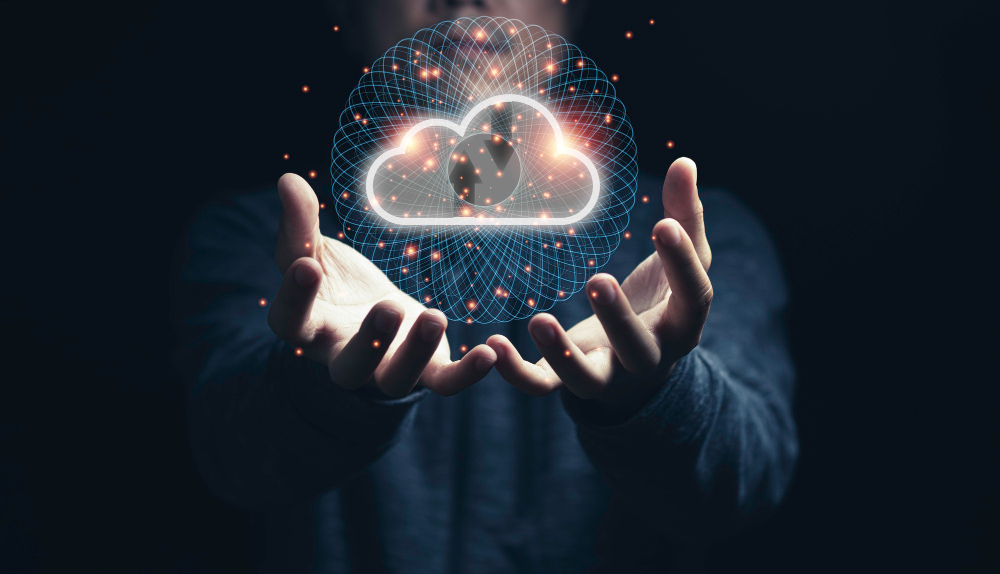 Why is SmartCloud the Best for Outsourced DevOps Solutions?
Team of DevOps software development experts
Extensive clientele spread across Europe, US, Denmark and many other parts of the world
Years of experience in delivering massive agile engagements and projects
Comprehensive DevOps services and solutions
Razor-sharp DevOps strategies and focused DevOps development
The latest technology stack for optimal efficiency and results
Talk to us and pave the way to getting the best Deelopment DevOps Solutions! We'll be happy to help you.
Achieve Unmatched Software Quality at Optimal Pace with the Best Testing Automation Services!
At SmartCloud, we are one of the top test automation companies in India, with over a decade of experience in testing automation. We employ the latest and updated test automation tools and frameworks, including Selenium, Kobiton, Eggplant, Test Complete, and many others, to ensure effective and efficient test automation. We've successfully served a diverse clientele across various business domains and areas worldwide, including Europe, the US, the UK, Denmark, and others. That makes us a truly global test automation company and partner in the long run.
Our Test Automation Expertise
As one of the best testing automation companies in India serving clients across Europe, the UK, the US, and Denmark, we offer comprehensive test automation expertise. Our automation testing expertise includes the following services:
1. Mobile Testing Automation Services
admin_cloud
2022-02-12T13:58:45+00:00
We offer a custom framework to test a particular mobile app on various devices and operating systems, to reassure, enhance and optimize its performance. Our mobile testing automation expertise includes cloud storage testing and security testing, Appium testing tool for vendor frameworks, Selenium testing for various platforms and browsers, real-time testing on several OSs, etc.
Why SmartCloud is the Best Test Automation Company in India?
Agile software development and testing support
Quick feedback and expert bug and error resolution
Enhanced inter-team (operations and QA) collaboration
Latest and continuously upgraded technology stack
Expertise in developing custom test automation frameworks
Comprehensive automation excellence
Reduced time to market
Enhanced RoI