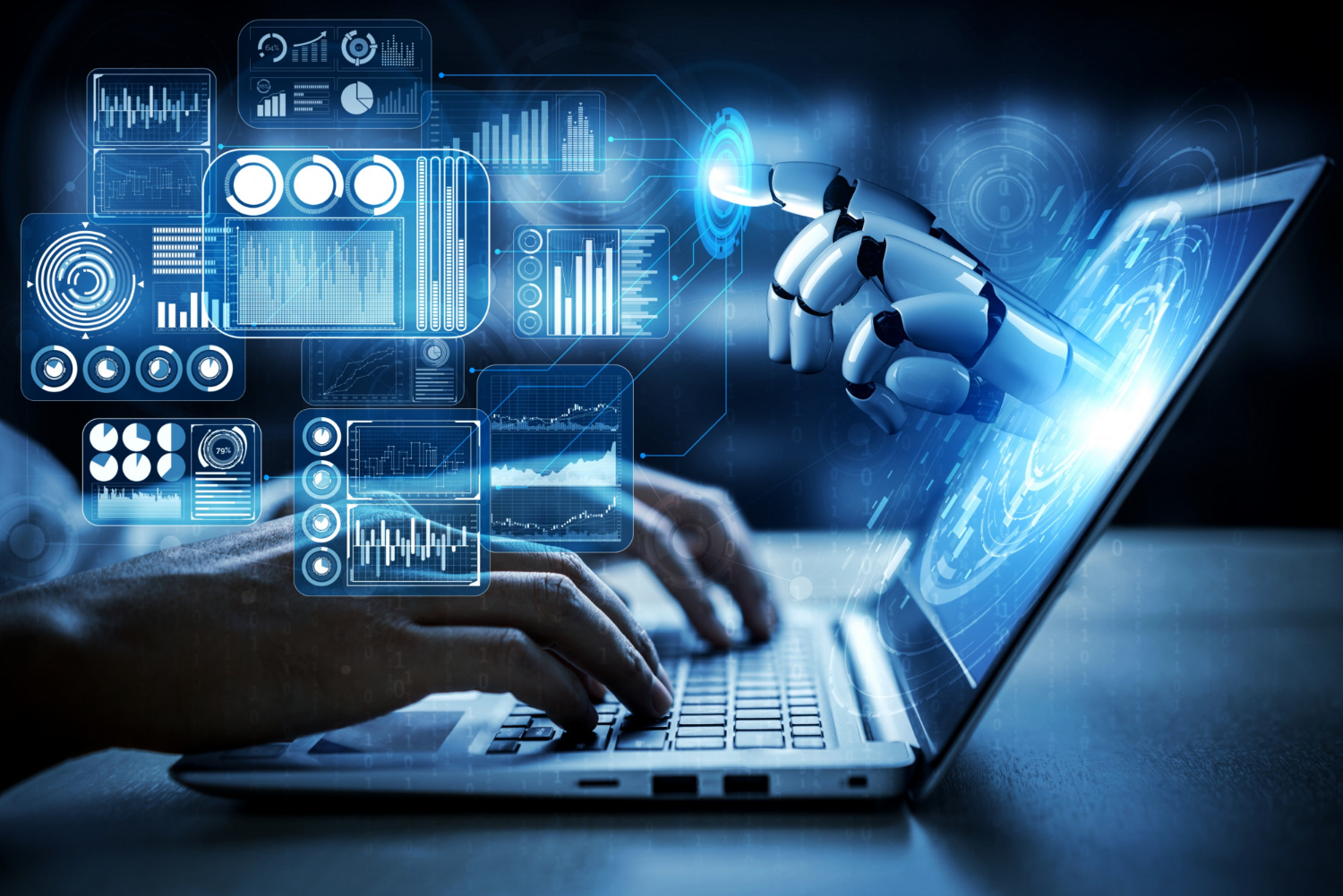 HOW CUSTOMER'S MASTER DATA MANAGEMENT PROCESS FOR A WORLD LEADER IT AND NETWORKING COMPANY SHOWED A 10X INCREASE IN THEIR PRODUCTIVITY
SmartCloud's Customer Master Data Management platform works efficiently with high accuracy levels for different Customer Master Data schemas across different geographies, customers, and verticals. The team used many data normalization and standardization techniques (mostly rule-based and deterministic), to bring the Customer Master Data to a standard form and acceptable level of quality.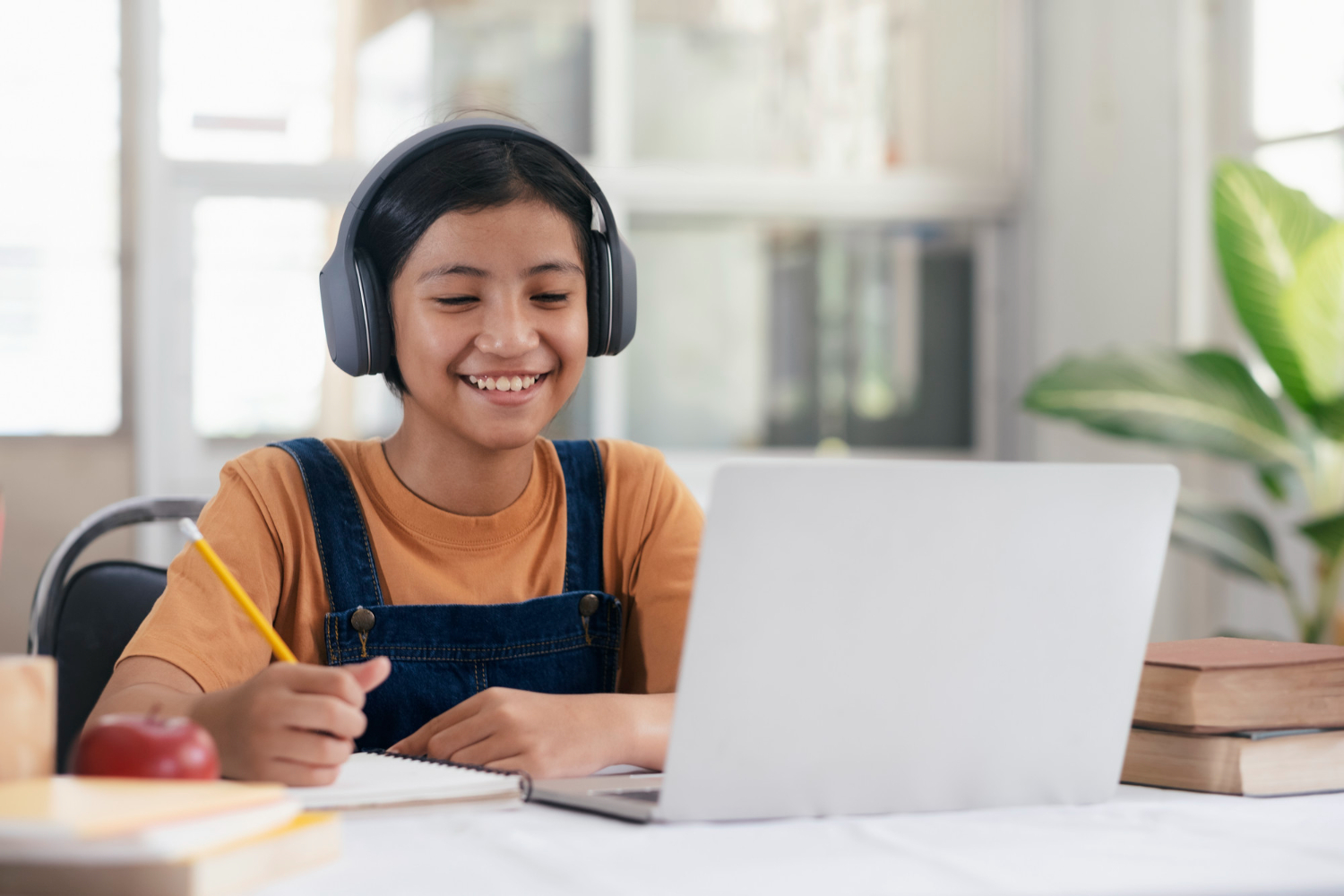 AN INTERACTIVE ONLINE LEARNING PLATFORM SOLUTION IMPROVED THE LEARNING EXPERIENCES FOR THEIR STUDENTS WHILE IMPROVING COMMUNICATION BETWEEN TEACHERS AND PARENTS.
The OneUp solution developed by Smartcloud is available for the subjects 'Mathematics' and 'Science'. It provides a web and mobile-based assessment platform with digital content for grades 1-12. The platform can support 400 concurrent users and can be quickly scaled to serve up to 2500 concurrent students.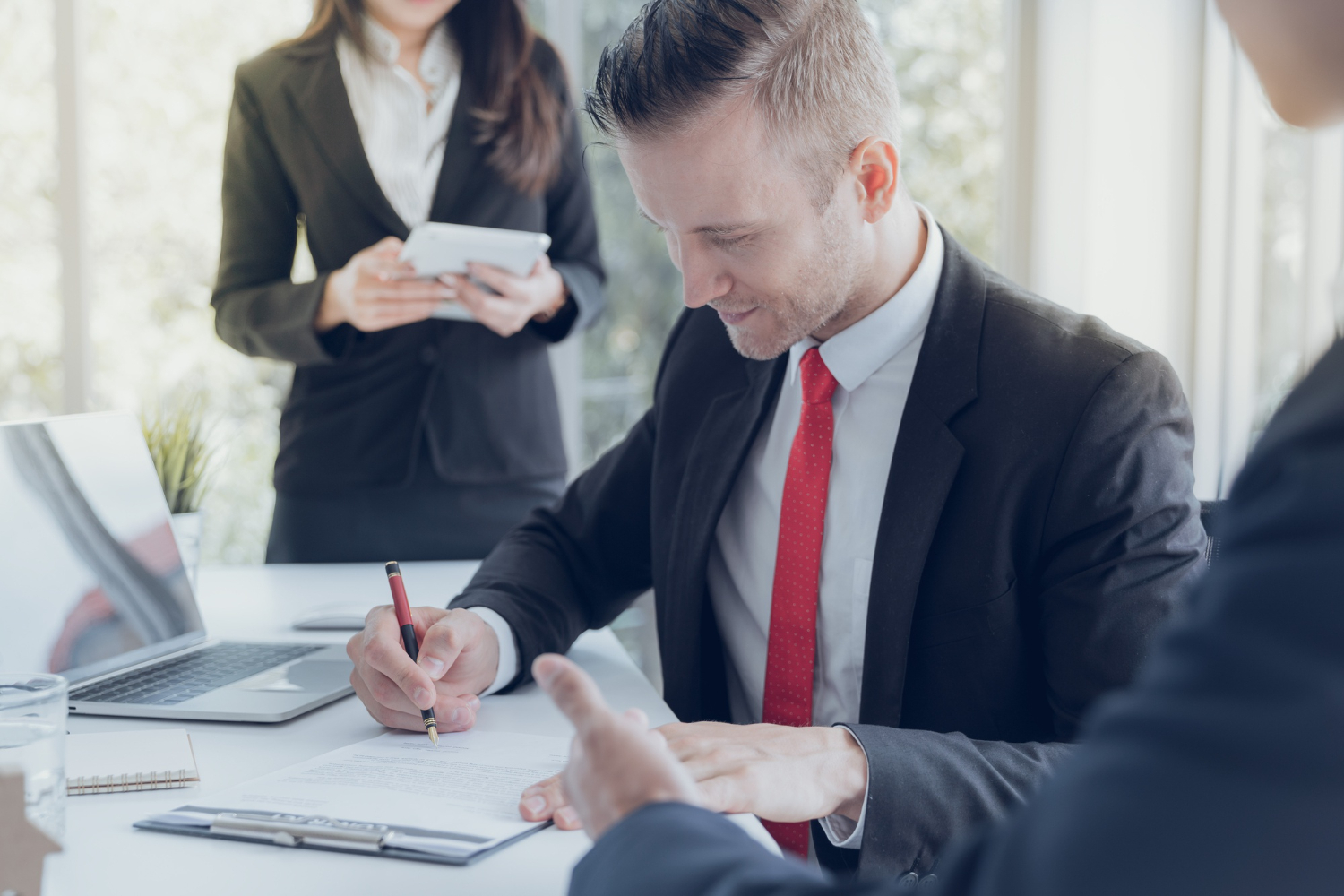 A VERY LARGE CO-OPERATIVE BANK SOLVED ITS HUGE DATABASE PROBLEM WITH SMARTCLOUD'S DATA MANAGEMENT SOLUTION
Smart cloud patent-pending ML algorithms dissected across varied data sources and perform data cleansing/ de-duplication and validation operation in the most cost-effective way. Human arbitration was intelligently molded inside the simple user-friendly yet sophisticated application.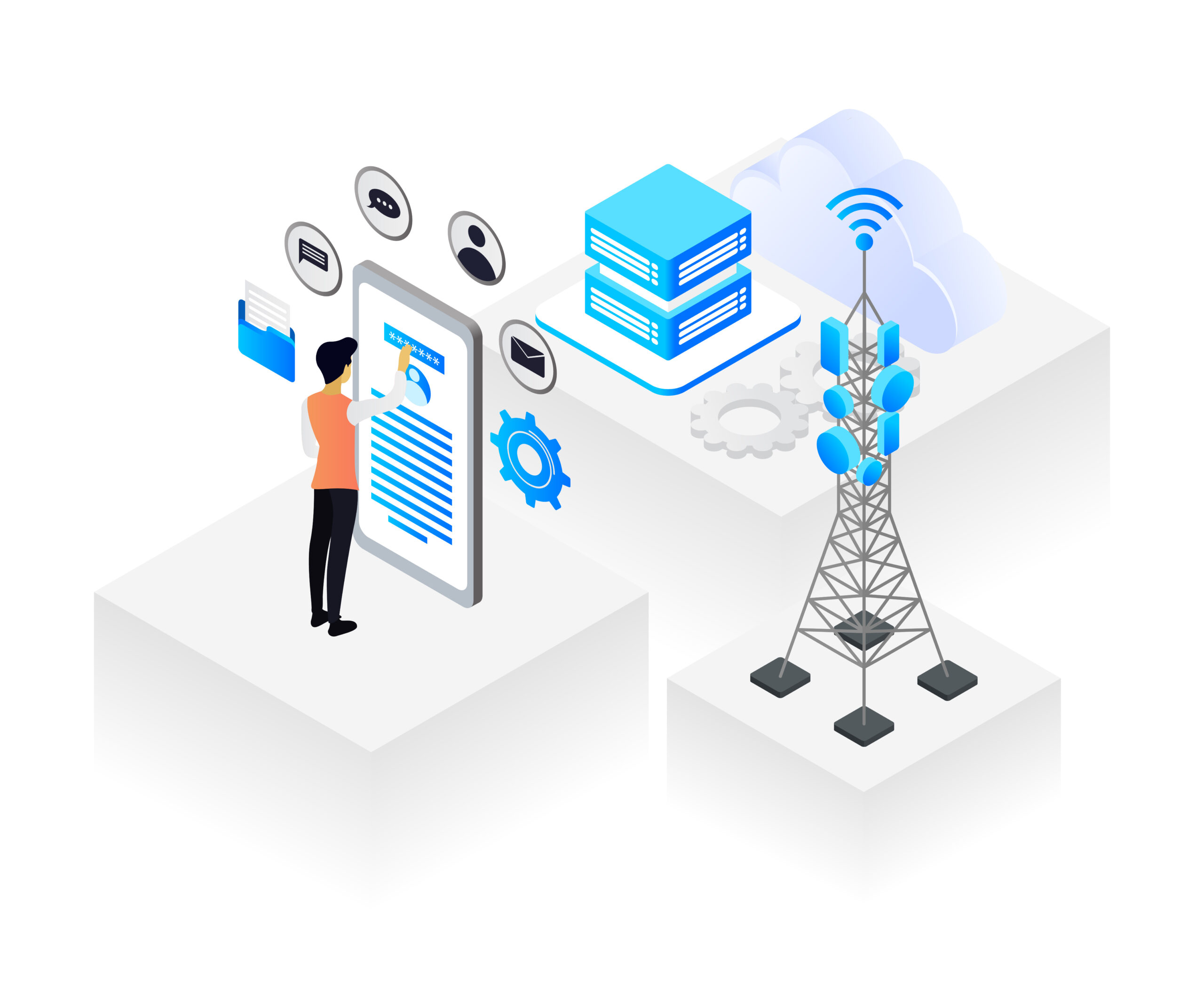 HOW AN IOT DEVICE SECURITY PLATFORM BUILT FOR A SILICON VALLEY STARTUP HELPED ITS CLIENTS PROTECT THEIR HOMES
The SMART IOT application built by Smartcloud had various user-based features such as full user registration, user deactivation and support for lost passwords etc. It could check if someone is using a known backdoor to access an IOT device. The app could check if someone is using a known backdoor to access an IOT device.